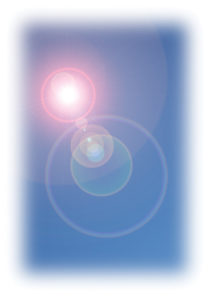 ScanLab was established by Doug McCaffry in 2000, and over the years we have had the great opportunity to work with many outstanding photographers, illustrators, creative designers, publishers as well as archivists and collectors. The ScanLab has used years of experience and astutely configured equipment to enable your image assets look the best it can be.
And with a profound love of the moving image, we began restoring motion picture film in 2014, then to expand our capabilities, migrated to film scanning.
Image preservation is as important to us as it is to you.
For more information on what we can do for you please dial 250 652 5363.
Or visit the "Contact" page.
Need to learn more about our film restoration? Please visit Cinegraph.ca